Websyms IT Solutions Looking For Great Talent
Seek out the right company that accelerates many young professional's careers more effectively and promptly. We provide opportunities, for you to create a global niche and march ahead to seize the crown of glory. Your crowning glory is our pride that paves way for our scintillating success in the global market. We do everything to benefit and assure employees for the great job and great work environment from our flexible and project based approach.
Business Development Evecutive
Functional Area: BD
Location: Indore
Job Description
Duties and Responsibilities: Explore& develop new business through multiple channels, pre-sales and acquire prospective customers. Plan and implement new strategies for business development, marketing & promotional strategies. Ensure that operations run smoothly, according to company policies & procedures.
Experience : 0-3 Years
PHP Developers
Job Title: CMS Developer
Location: Indore
Job description
We are looking for an EXPERT CMS (WordPress/Joomla/Magento) DEVELOPER who is willing to work on various new challenging projects.
Technical Requirements :
Custom PHP-MySQL
WordPress (Have enough Knowledge on Widgets, HTML to WordPress theme modifications, Purchased WordPress Theme Customizations) Mandatory
Framework knowledge is an added advantage
Experience : 0-3 Years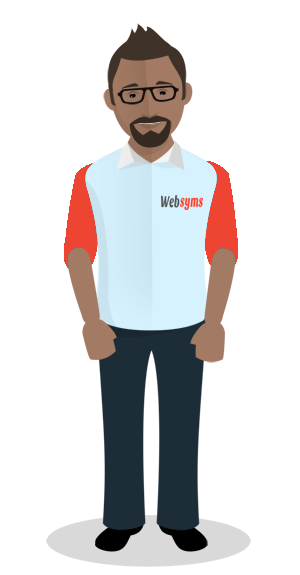 PLEASE SEND YOUR RESUME ON